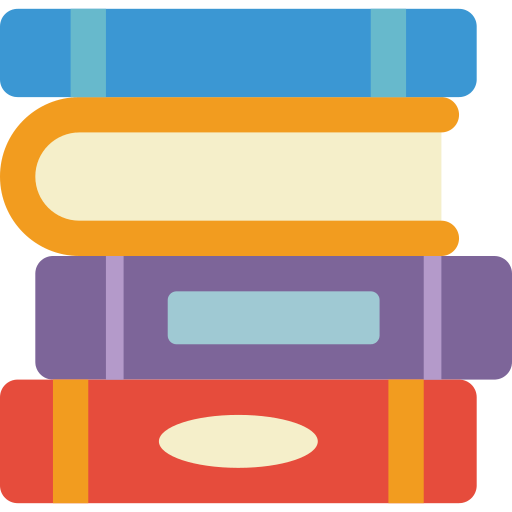 Want to learn a specific new skill or domain of knowledge but don't know which courses are suitable? Want to quickly add on courses that complement and improves your learning experience? Many people want to learn different skills and knowledge that complement each other in tandem, so that they can quickly apply their knowledge learnt from one course to another.​
For example, if you are a businessman who wants to take courses on effective leadership, you probably should be interested in taking courses on building effective workplace communication as well. If you are looking to expand your technical skill set in Web Development, you probably should take courses in Web Design in tandem as well.​
With LOOP, we have specialized E-learning courses for you to solve that. We offer many various bundles of courses with different areas of focus and specialization catered to what you need. All you have to do is a simple click and you have a bunch of courses specially curated for what you want to learn.​